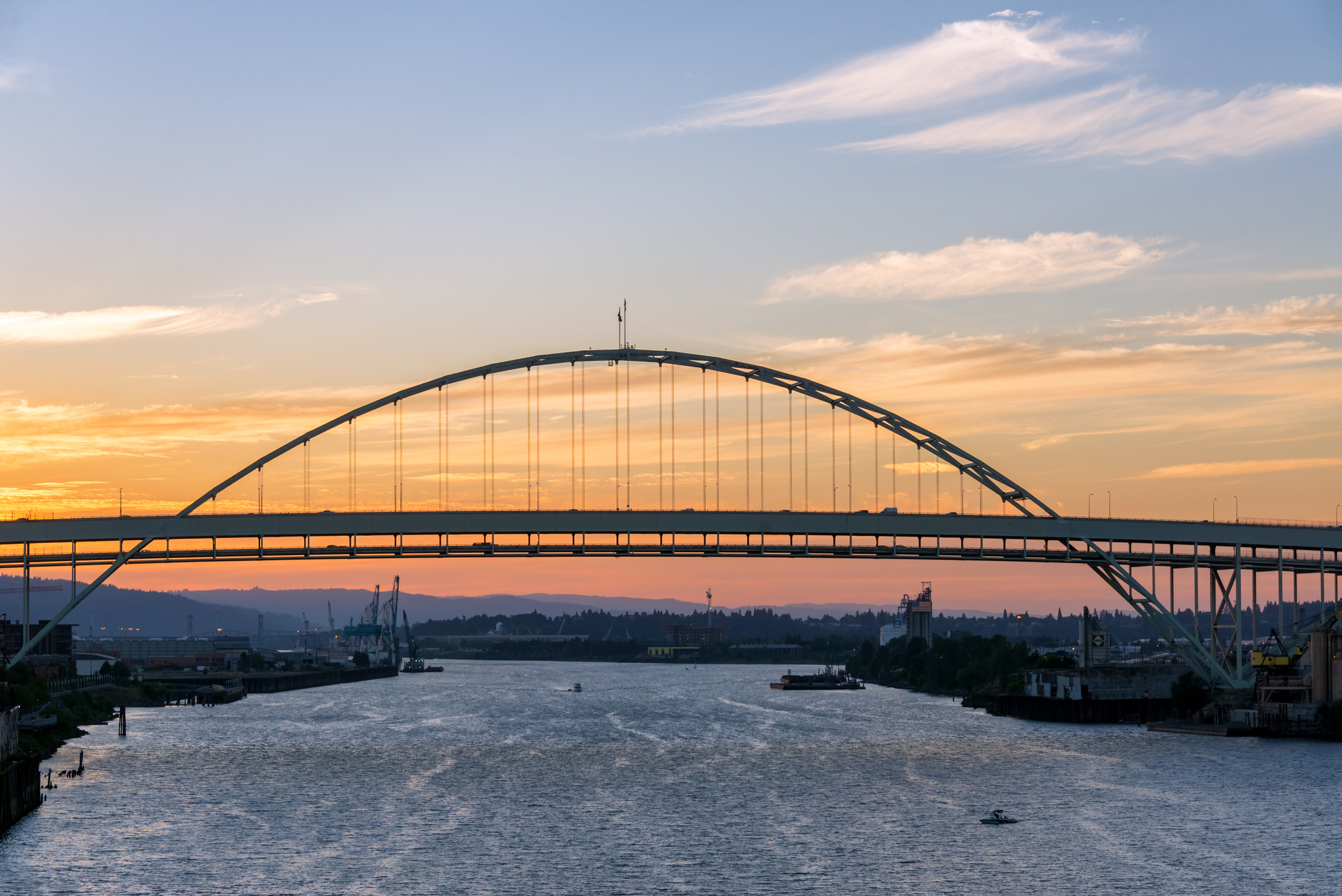 At Aspire PDX, we provide office-based medication-assisted treatment for substance use disorders including opioids, heroin, alcohol, tobacco, and benzodiazepines. Our services emphasize convenience and confidentiality.
Office-based treatment is an option for people who recognize they have a substance abuse problem, and are ready to make significant changes in their lives. Frequent (at least weekly) office visits are usually necessary at first, to develop a recovery support and relapse prevention plan. Once you have stabilized on medication-assisted treatment, most patients are seen on a monthly basis.
Office-based treatment is not the right level of care for everyone. If you currently have a problem with more than one type of substance, you might need a higher level of care than office-based treatment. Call us at (503) 894-9258 so we can better understand your needs and explain treatment options.
Suboxone Treatment
(buprenorphine)
 
Suboxone (buprenorphine/naloxone) is an FDA-approved medication for opioid dependence and opioid use disorders. Sublocade is a long-acting injectable formulation of buprenorphine that has recently received approval from the US FDA. There are also several other formulations of buprenorphine that are FDA-approved in the treatment of opioid use disorders, including Zubsolv and Bunavail.
Buprenorphine is very effective in treating acute opioid withdrawal symptoms and reducing cravings. Some patients benefit from long-term maintenance therapy with this medication, to help them achieve their goals of recovery. Other patients benefit most from a short-course of treatment, with a medically supervised and very gradual taper.
Vivitrol Treatment
(long-acting naltrexone)
Vivitrol is a FDA-approved medication for opioid as well as alcohol use disorders. Vivitrol effectively reduces cravings from opioids and alcohol, and lowers the risk of relapse. This medication is not a controlled substance, and can administered at our office as a monthly injection. Some patients on buprenorphine are able to gradually transition to Vivitrol, and achieve their goal of abstinence from opioids.
We use FDA-approved medications and provide counseling to help support patients seeking to end their dependence on tobacco products. Medical research has shown that people with substance use disorders who are able to successfully quit smoking have better long-term recovery outcomes. Let us help you achieve this goal!
Medication-assisted treatment alone is rarely effective to support long-term recovery from substance use disorders. For many patients, counseling and participation in peer support groups can be very helpful to improve outcomes. We will help you create a personalized recovery support and relapse prevention plan.
We use evidence-based counseling treatments including cognitive behavioral therapy (CBT) and mindfulness based relapse prevention (MBRP). For patients with more intensive needs, we assist in coordinating care by partnering with local professionals who have experience in the treatment of substance use and psychological disorders.
For established patients who are stable and making progress in their recovery, Aspire PDX offers office visits via telemedicine. Telemedicine offers many patients the convenience of avoiding having to travel long distances to continue their treatment. Click here to enroll in VSee, our telemedicine portal.
Aspire PDX offers an online patient portal where you can access information about your upcoming and past appointments, and submit scheduling requests for future appointments. The portal also allows you to send and receive secure messages with our office and staff.